Hi! I'm Julien Griffault, owner of Decoding Wellness, thank you for stopping by.
I have been working in the field of health and wellness for over 15 years. I am a professionally trained massage therapist with several other certifications in energy work and aromatherapy. Before shifting gears and focusing solely on Bioenergetics and the NES Health approach to Wellness, I had a successful Nutritional Balancing practice for over six years.
Why NES Health?
When I did my first Bioenergetic scan, I was blown away by the level of detail the NES Health system was able to show. I was shown a list of trauma signatures or traces that were in my Body-Field and negatively influencing my body, mind, and emotions.
Finally, a way to get to the root of my imbalances. I had done so much work on the physical, and while much of it helped, it seemed I was always pulled back into old negative beliefs.
NES has helped me experience a deeper emotional detox than any other modality without the need to know about the trauma or even think about it.
Questions
Where are you from?
l am a french/American dual citizen. I was born in New York State and my parents are French. I am bilingual although my French is a little rusty from lack of regular practice.
What is a fun fact about you?
I lived in Mauritius for a few years, one of the most beautiful islands I have seen and some of the most genuine and kind people I have ever met.
What do you do to recharge?
I love being in nature and taking in its vastness. Whether it is the abundance of the ocean or the healing energy of redwood forests, nature is a big draw for me.
What are you reading right now?
This will need to be updated but right now I am reading and learning about Human Design. I find it fascinating and may add bits of it into my approach to Wellness over time.
What is your favorite NES infoceutical?
It's hard to pick just one. Here are my top three. Liberator, ESR, and Chill.
How has NES impacted you?
I understood the idea of how old trauma affects my beliefs and subconscious. But until I experienced my NES program, I felt powerless, not knowing how to actually, tangibly, release old trauma I may not even be aware of. I did Neurofeedback and EMDR, both therapies are excellent, however, none was able to actually measure what was going on and show me what areas still need to be released. This is where NES is cutting edge, unique and where it can have the most impact.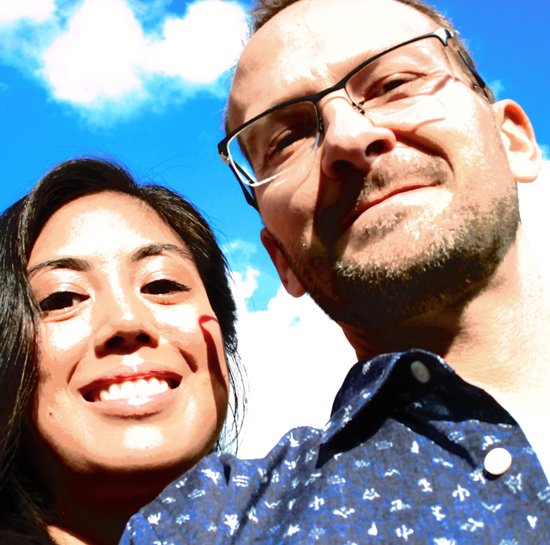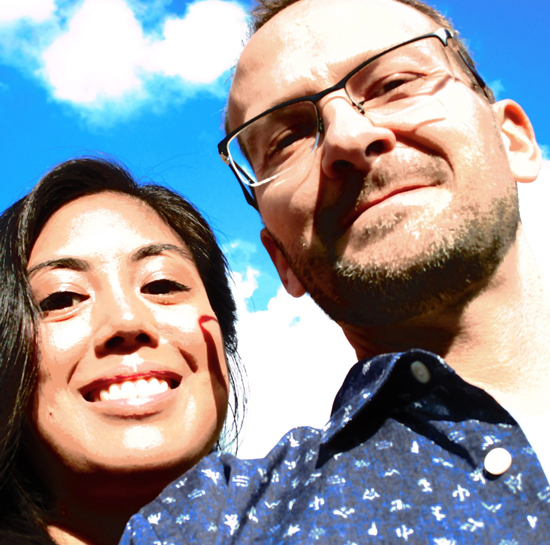 I am a Cancer Survivor, Certified NES, and Nutritional Balancing Practitioner.
Bioenergetics has transformed my ability to respond to stress in a healthy way. My energy levels are way up, and my anxiety levels have dropped dramatically. I am happier, lighter, more positive, and more assertive.
No other program I have experienced has gone this deep and been so easy.
Emotional Detox
When I did my first Bioenergetic scan, I was blown away by the level of detail the NES Health system was able to show. I was shown a list of trauma traces that were visible in my Body-Field and influencing my body, mind, and emotions.
Until NES Health's Bioenergetic program, there was no real way to measure trauma. Don't get me wrong, there are many modalities that deal with trauma but none of them can scan you and show you what is asking for correction with the same speed, ease, and precision as NES. Most of us may recall some traumatic events from our past but what about the little stressors and traumas we acquired at birth or in our earliest years?
NES does not require you to be conscious of your trauma and you certainly do not have to re-live it for the energetic scars to be dissolved. NES does not replace talk therapy or other more conscious trauma healing modalities, in fact, doing a NES program alongside those therapies is one of the most effective and powerful ways to free yourself from the burden of your past.
I look forward to facilitating this process for you.